Learn the Sustainable Teams approach
Explore several levels of learning, to initiate, learn on your own, become a certified facilitator. 
Go down
Get initiated during a workshop
Discover the 18 drivers and the sustainable teams approach by organizing or participating in a workshop with your team! Contact us to organize a workshop together!
Organize a workshop
Learn on your own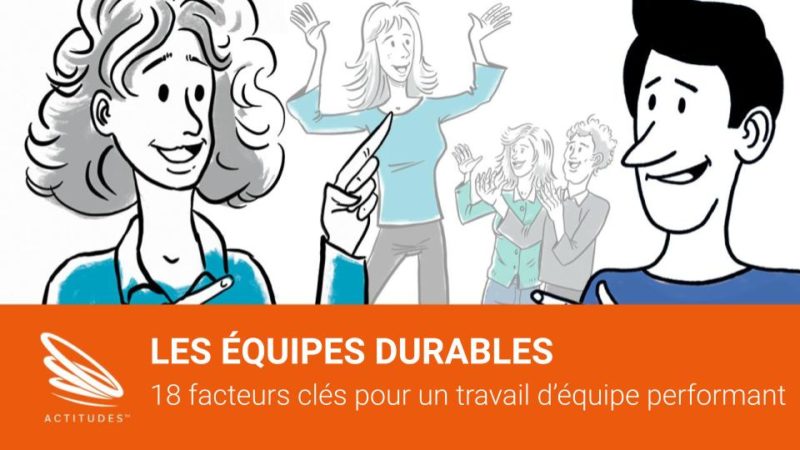 Achieve the online learning path "sustainable teams" on your own. This program will allow you to discover the 18 drivers and to deploy them within your organization. 
See the program
Become a certified facilitator
Join our new TTT program and become a certified facilitator for sustainable teams with the 18 drivers Actitudes™.
Next dates (in French) : June 8-9, in Charmey.
See the program